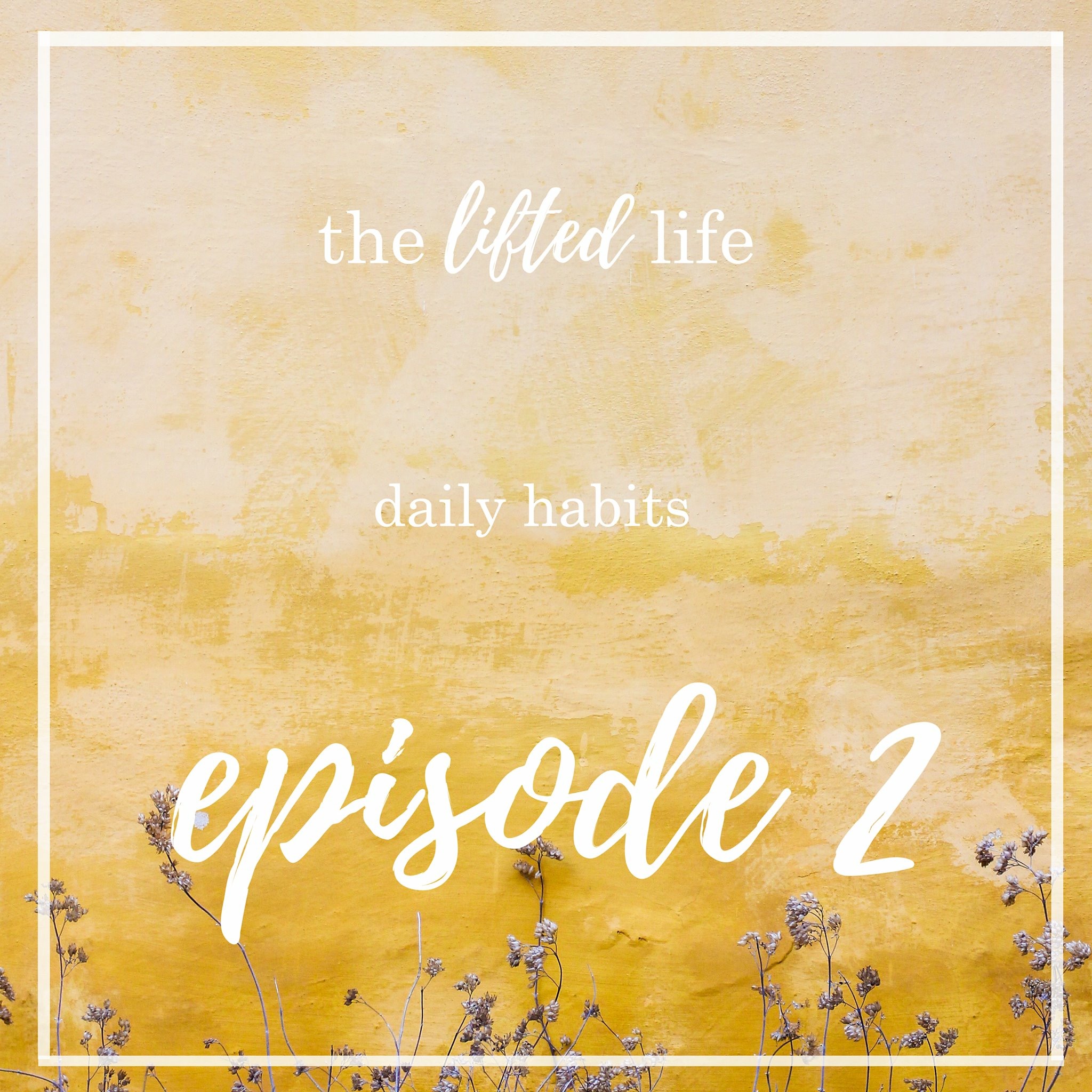 The Lifted Life Podcast exists to help you live a lifted life. Each episode we'll be sharing valuable tips and shifts from our experience of growth, becoming, and being.  
In episode two we discuss Daily Habits.
Truthfully, though, for something to be a habit it doesn't necessary have to be something you do daily.
Either way, a habit is something you do regularly. We all have habits, so why not incorporate more POSITIVE habits into your life, to replace some of those not-so-positive habits?
Tune in to find out what you NEED to know about your habit if you really want it to stick.