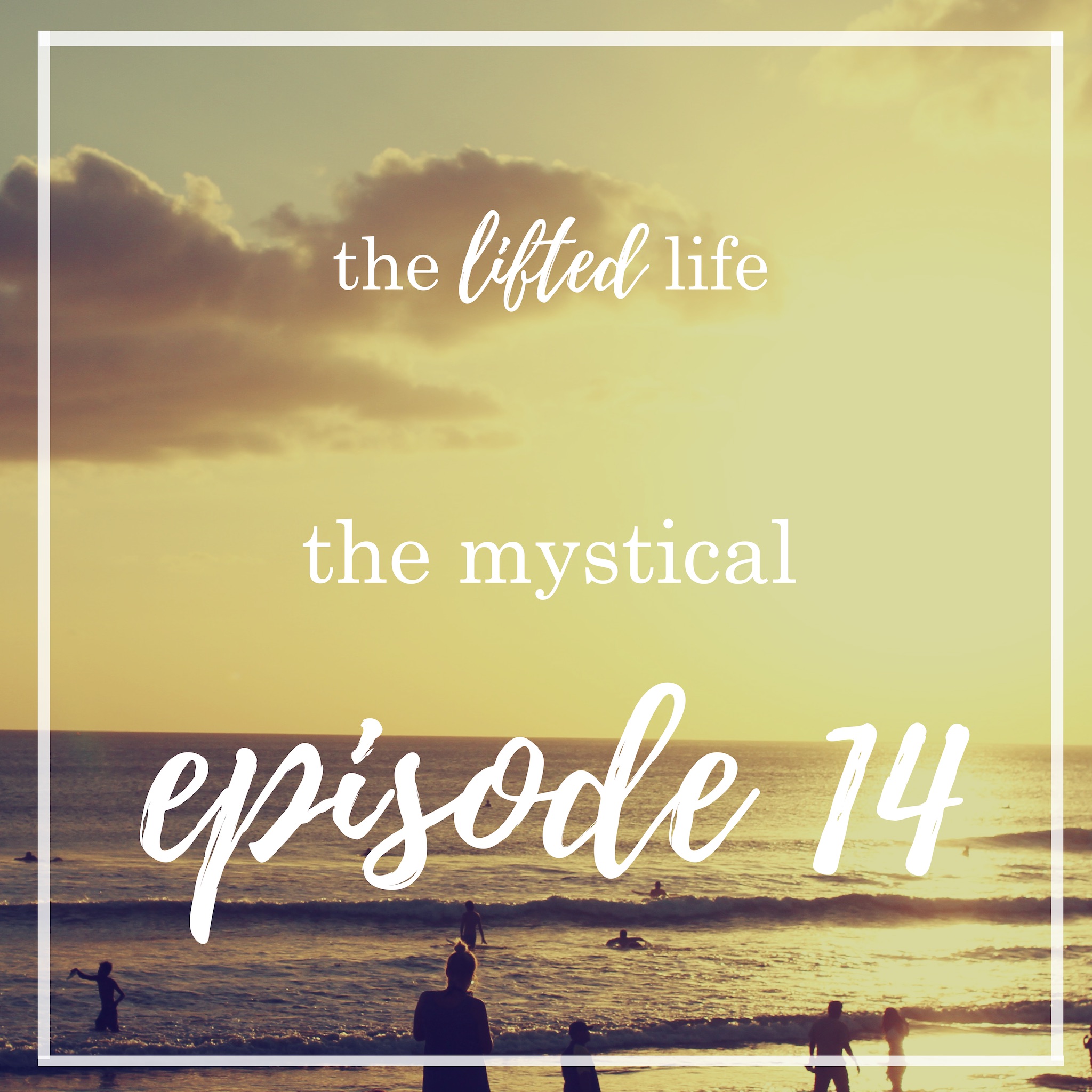 Episode
Fourteen of The LIFTED Life Podcast: The Mystical
In
episode
14 we we open the discussion of "the mystical."
The episode starts with Sylvia retelling her experience with a mystical guardian angel experience...
From there, the topics go in a sorts of interesting directions. You won't want to miss it.
Disclaimer! We are just having fun exploring the topic. We are not priests, nuns, popes, gurus, etc...
But we think living a lifted life means exploring these things... tune in to see why.
Find this
episode
and all the others wherever you listen to podcasts.