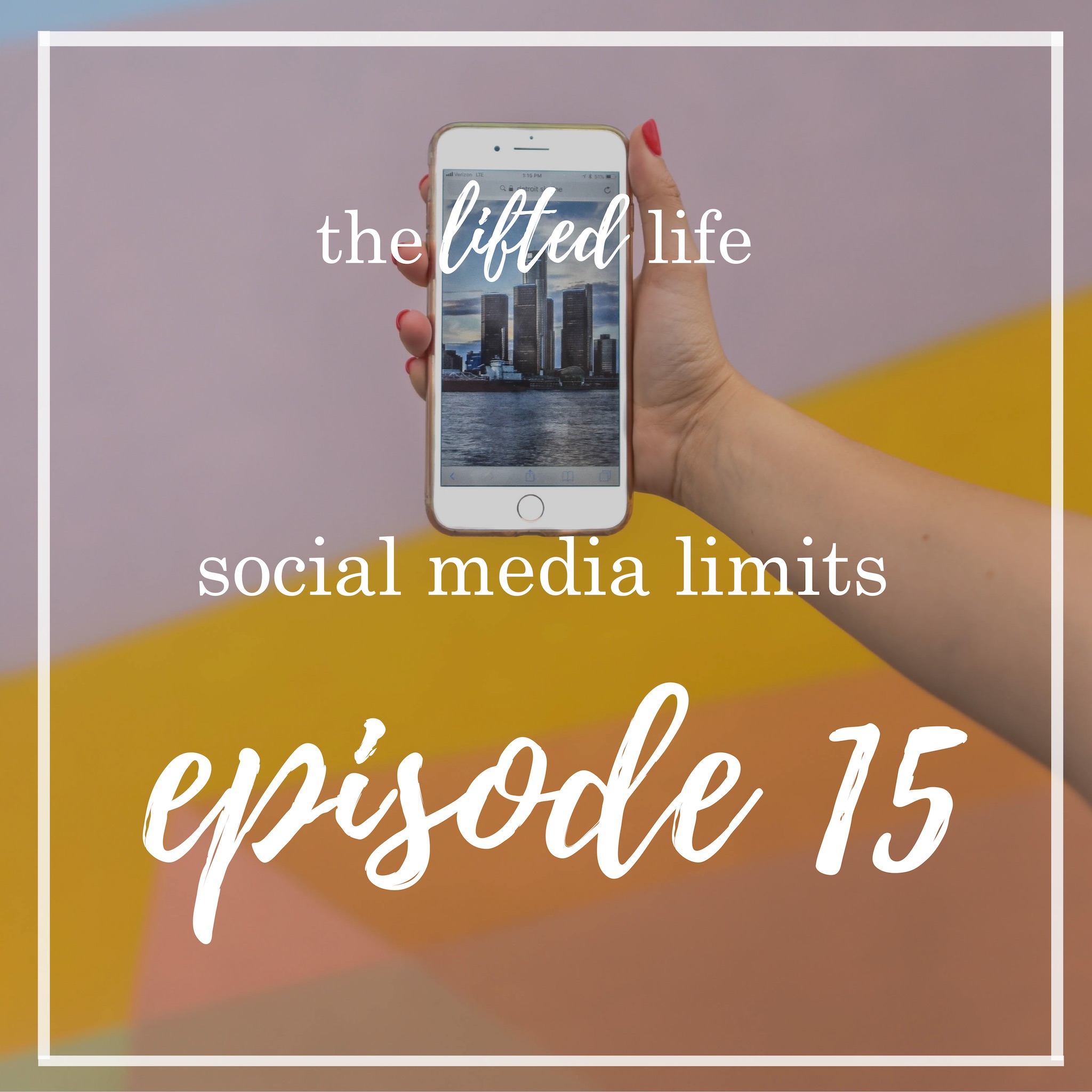 Episode
15 of The LIFTED Life Podcast: Social Media Limits
In
episode
15 we talk about the idea of LIMITING our time on social media.
Many of us (ourselves included!) can slip into unconscious patterns of social media usage.
Tune in to this week's episode to hear us discuss the impact of social media in our lives.
Find this episode and all the others wherever you listen to podcasts!