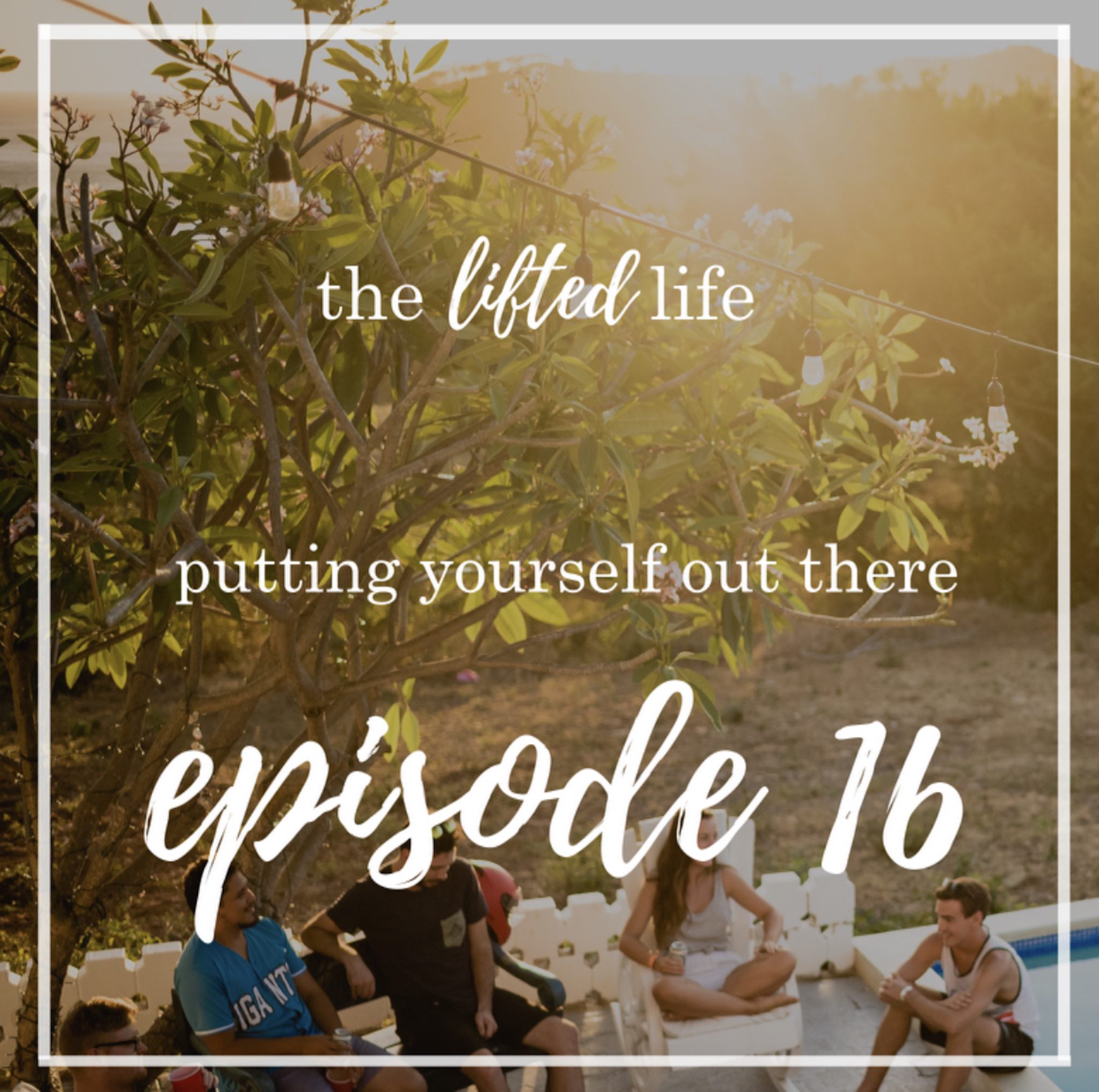 Episode
16 of The LIFTED Life Podcast: Putting Yourself Out There
In
episode
16 we talk about what it means to "put yourself out there."
In this episode we discuss getting outside your comfort zone, being authentically you, and much more.
This episode isn't just about taking risks, though. It's about living life on your own terms.
Find this
episode
and all the others wherever you listen to podcasts.