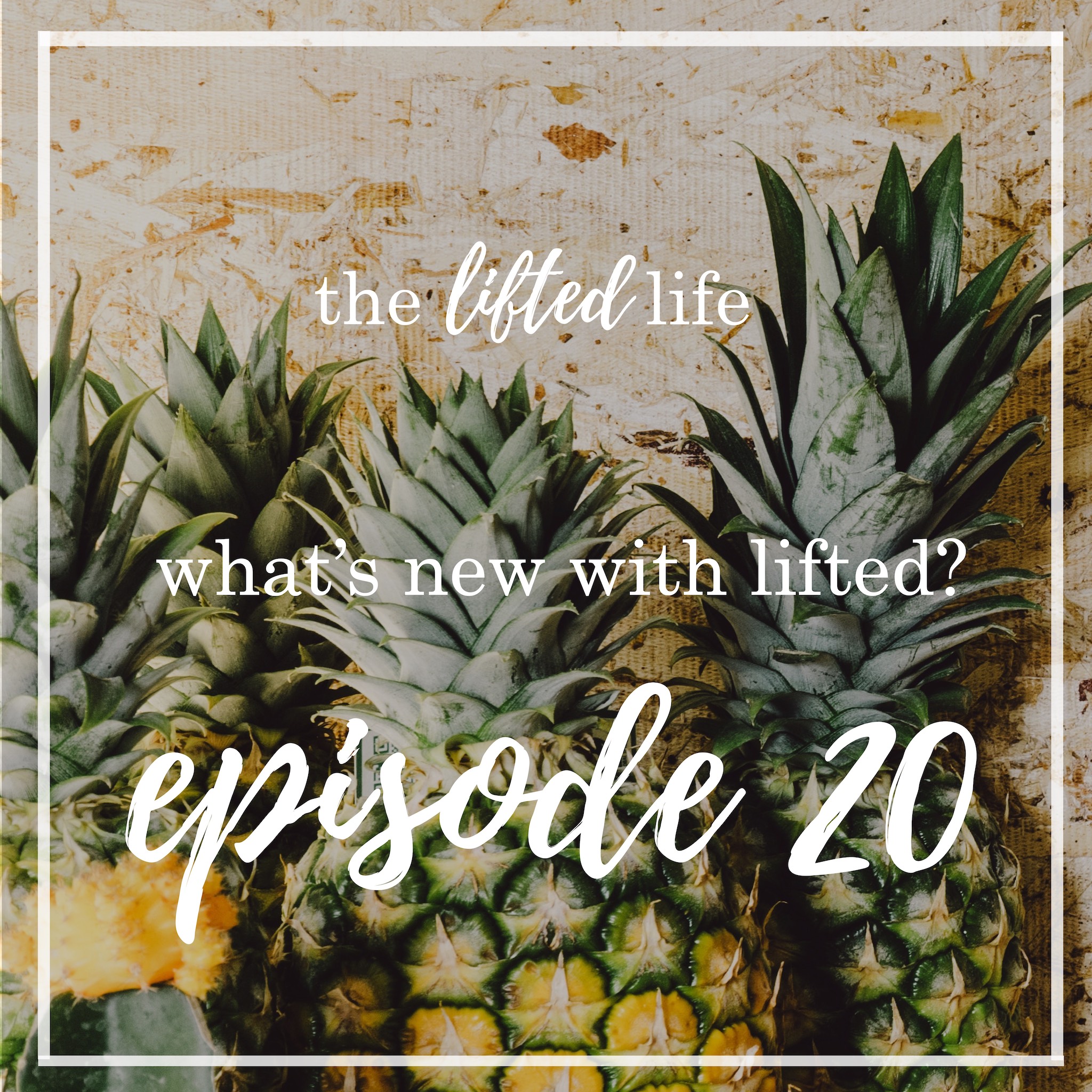 Episode
Twenty of The LIFTED Life Podcast: What's New with Lifted
In
episode
20 we we talk about what's new with lifted. We share about our new probiotic, why we're phasing out "The Blend," and what else is in-store for the lifted brand.
If you've ever wondered what it's like running a business and podcast with your spouse... this episode shares some of the behind the scenes.
Find this
episode
and all the others wherever you listen to podcasts.