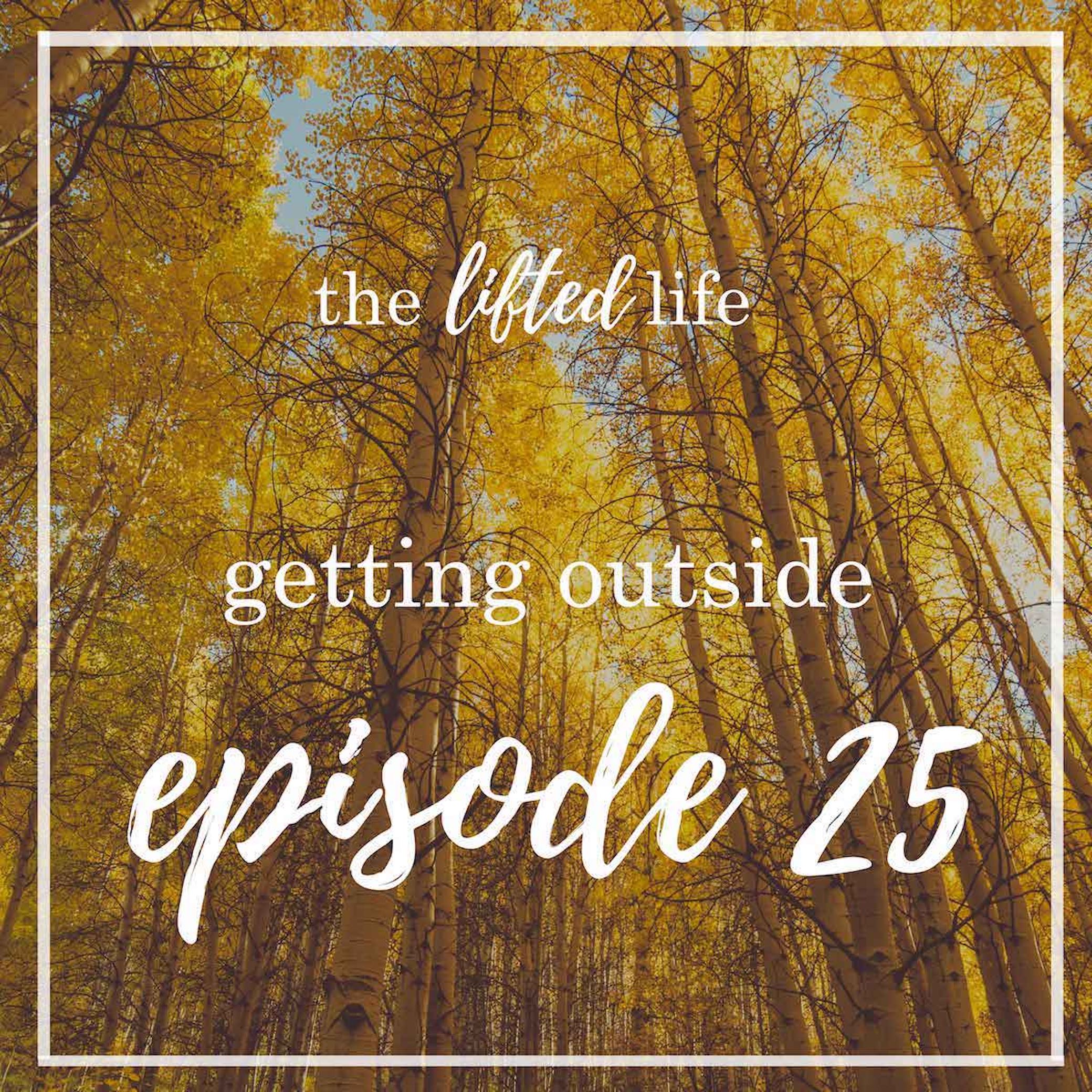 Episode
Twenty-Five of The LIFTED Life Podcast: Getting Outside
In
episode
25 we talk about the importance of spending more time outside.
If you're spending all day indoors, you're missing out on the healing benefits of nature. This episode covers all that and more...
We also discuss how important it is to shift your mindset around 'time spent outside.'
Episode 25 is a big part of the LIFTED life movement. Tune in to find out why....
Find this
episode
and all the others wherever you listen to podcasts.