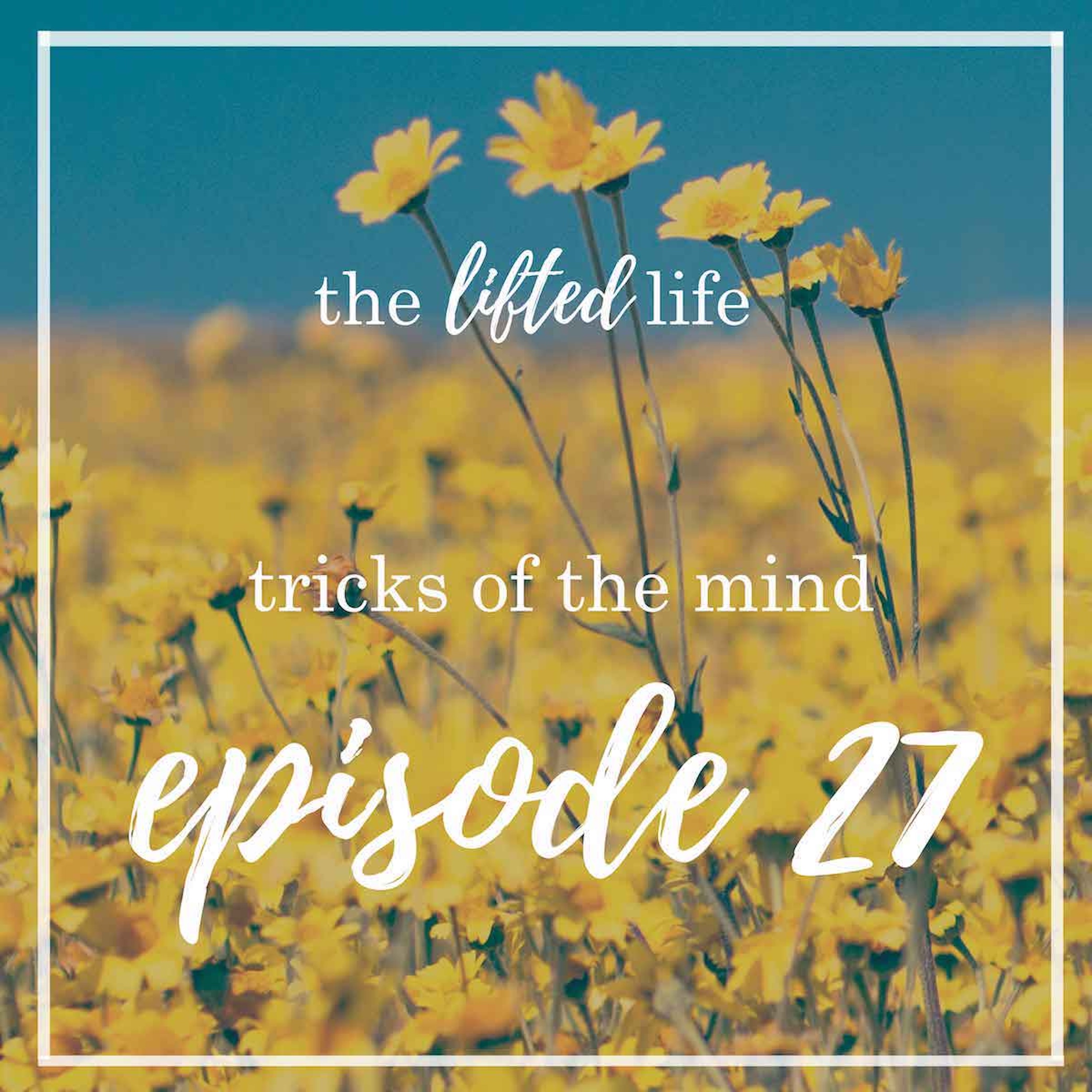 Episode Twenty-Seven of The LIFTED Life Podcast: Tricks Of The Mind
In 
episode
 27 we remind you: the mind is a tool you use. Are you using your mind as a tool or is it using you?
But... how do you catch the tricks of the mind?
How do you break the habit of believing everything you think?
This 
episode
 covers the BIGGEST tricks of the mind and shares ways to make a positive shift. You don't want to miss it!
Find this
episode
and all the others wherever you listen to podcasts.