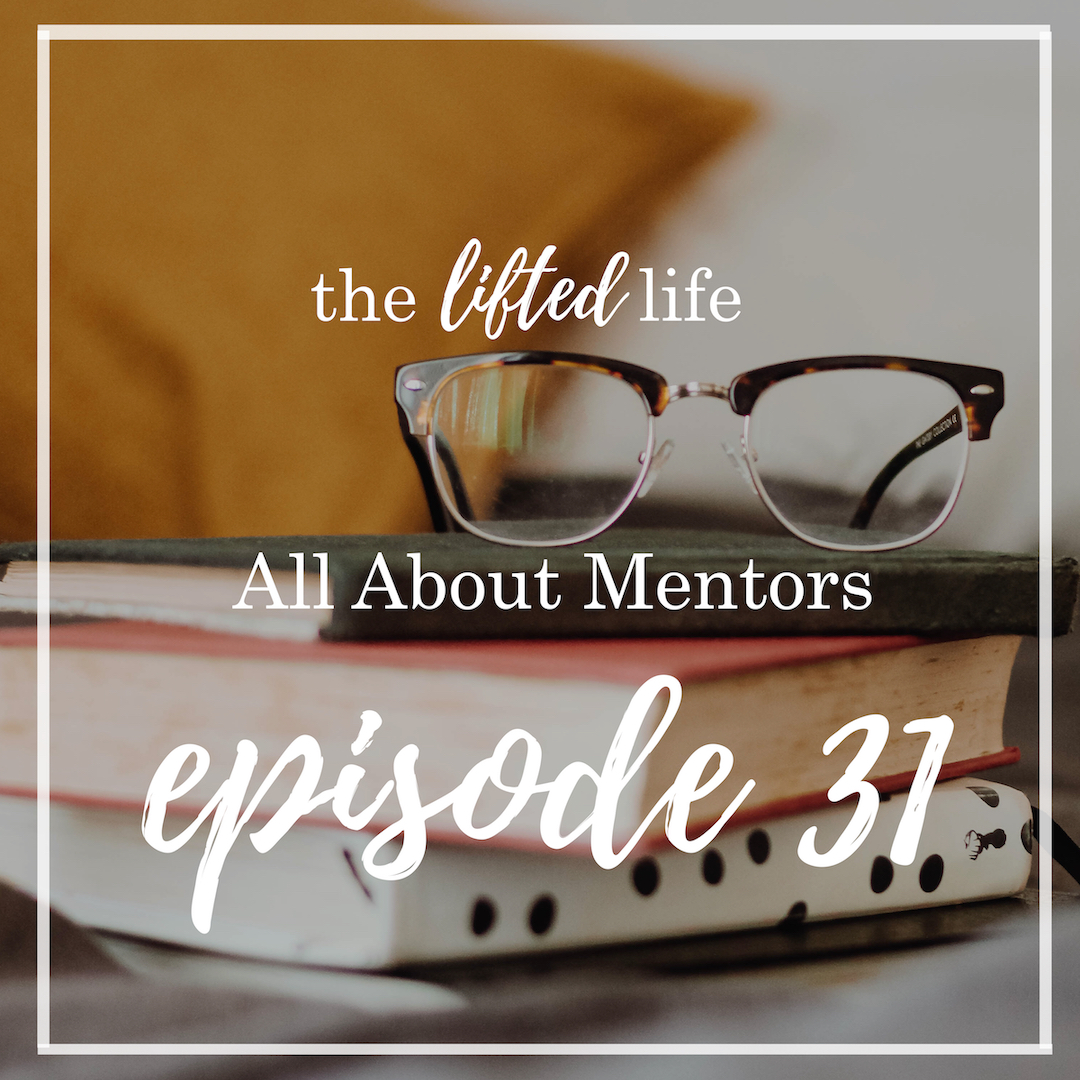 Episode
Thirty-One of The LIFTED Life Podcast: All About Mentors
In
episode
31

we're talking all about mentors. We discuss who our mentors are and why we like them. We also talk about why it's beneficial to have a mentor.
What should you do if you don't have a mentor? How do you find a mentor that's a great fit for you?
Hear all this and more on this week's episode of The Lifted Life Podcast: cohosted by us, Tim and Sylvia Hall, the founders of Lifted.
Find this
episode
and all the others wherever you listen to podcasts.