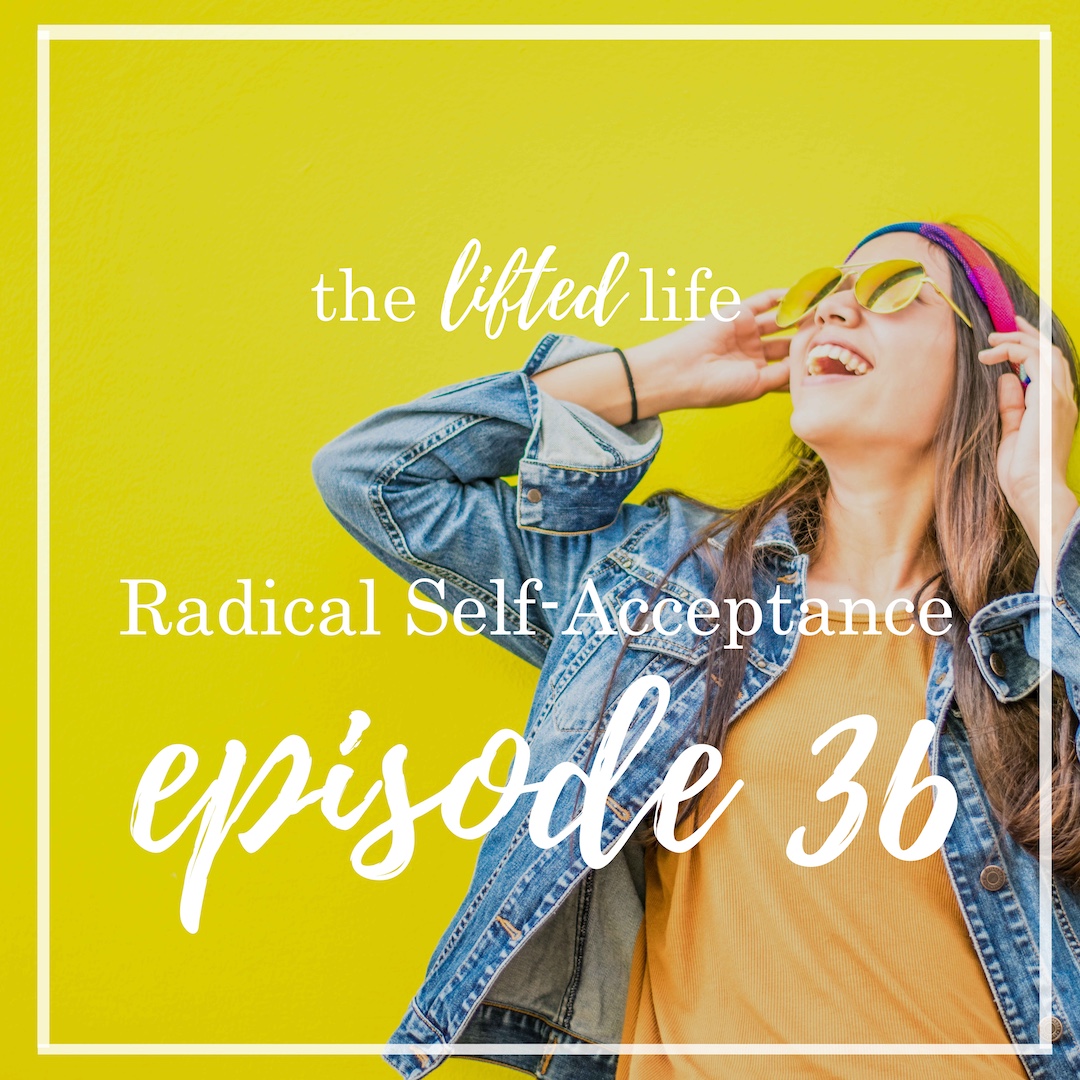 Episode
Thirty-Six of The LIFTED Life Podcast: Radical Self-Acceptance
In
episode
36 we're breaking down why *not* to care what other people think about you.
This episode is all about owning and recognizing your own truth.
It can be hard to know what you think about things when you spend so. much. time. ... worrying about what other people are thinking about you.
In this
episode
we share some especially important perspectives on self-acceptance and self-talk.
Episode
36 will leave you feeling good.
(Be sure to tune into the end for a fun out-take of "mic tests!")
Find this
episode
and all of the other
episodes
of The Lifted Life Podcast, wherever you listen to podcasts.