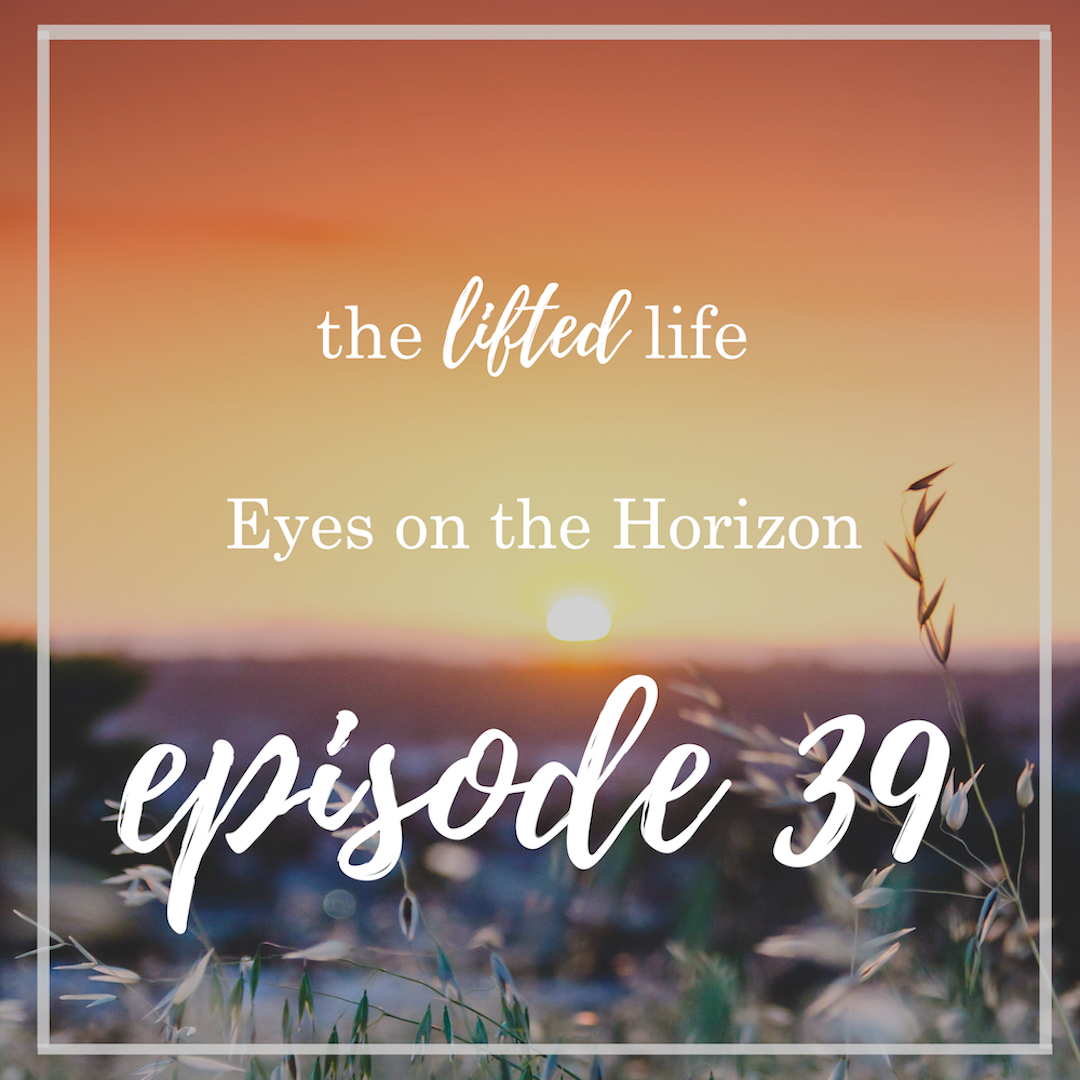 Episode
Thirty-Nine of The LIFTED Life Podcast: Eyes on the Horizon
In
episode
39 we talk about getting focused on what we want, without getting stuck on the bridge of "getting there."
In this
episode
we explore the idea that it's possible to get "stuck on the bridge" of healing and fixing and how to shift out of that mindset.
We also discuss the NEED for the bridge, for those who have lost hope for what they want to create.
Episode
39 is filled with your typical deep-dive-discussion of energy, manifesting, and some laughs along the way.
Tune in wherever you listen to podcasts. And if you're loving the weekly episodes... be sure to leave a rating and review!
Find this
episode
and all of the other
episodes
of The Lifted Life Podcast, on our

website

, on

iTunes

, or wherever you listen to podcasts.