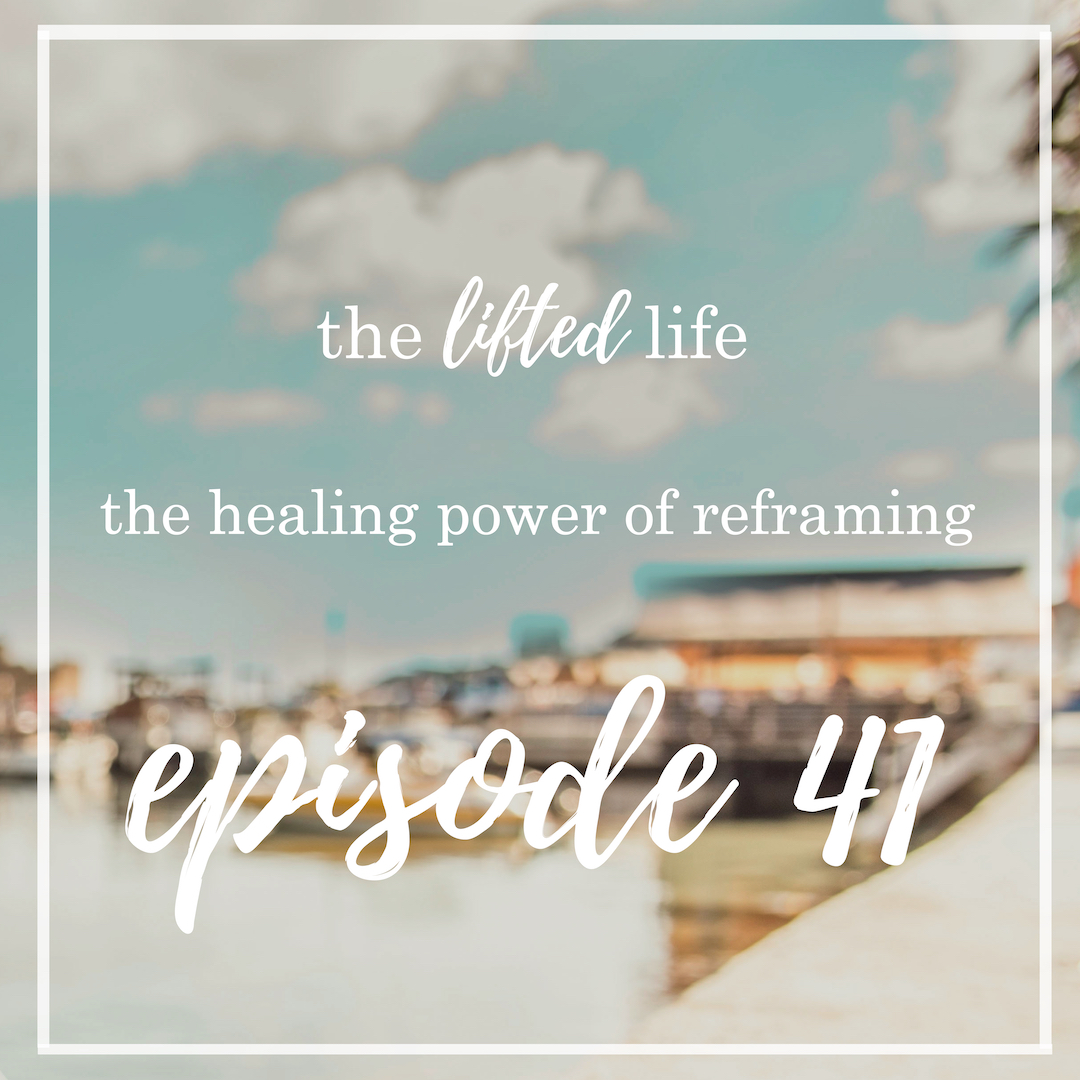 Episode Forty-One of The LIFTED Life Podcast: The Healing Power of Reframing
In
episode
41 we're
talking
about changing the past.
What's that you say? You can't change the past? Well, in a way, you are right.
But in other ways, you might be surprised...
Tune into episode 41 of The Lifted Life Podcast to hear us explore new ways to think about past events.
Find this
episode
and all of the other
episodes
of The Lifted Life Podcast, on our

website

, on

iTunes

, or wherever you listen to podcasts.