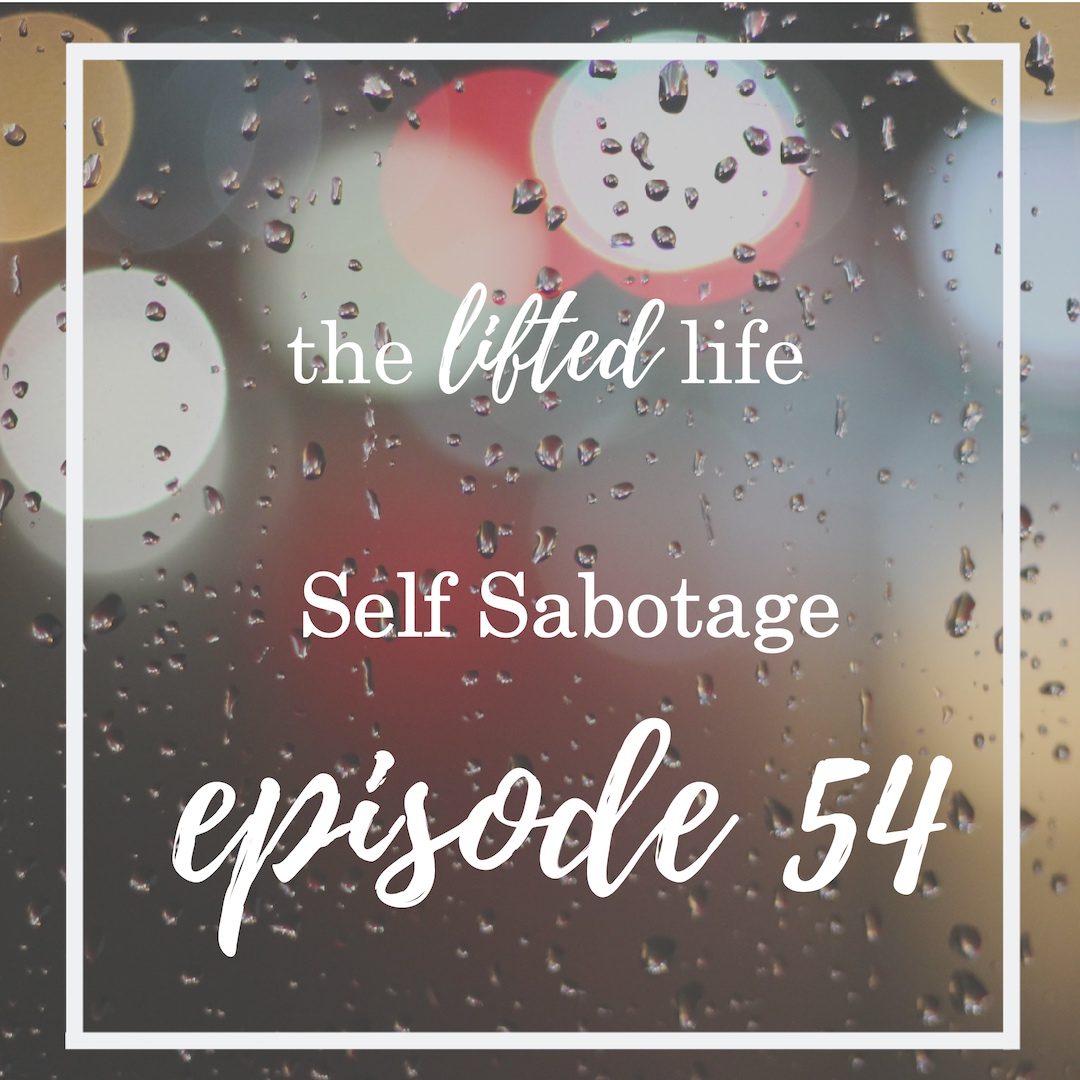 Episode
Fifty-Four of The LIFTED Life Podcast: Self Sabotage
In
episode
54

we're talking

about self-sabotage: what it looks like and how to knock it off. ;)
In this

episode

we explore the three main ways we've experienced self sabotage and how to overcome these tendencies.
Are you ready to FINALLY create what you say you really want?
Find this
episode
and all of the other
episodes
on our

website

, on

iTunes

, or wherever you listen to podcasts.