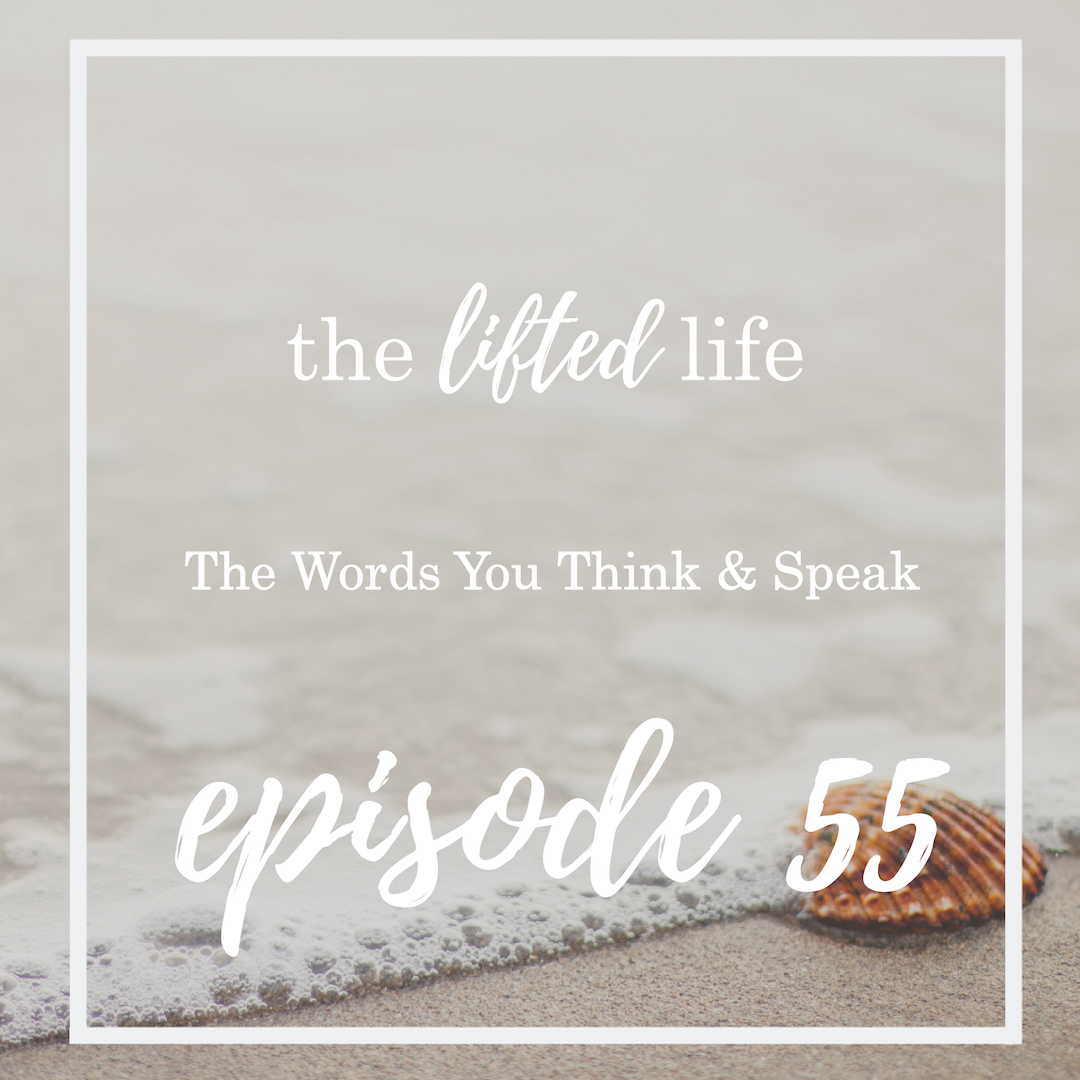 Episode Fifty-Five of The LIFTED Life Podcast: The Words You Think & Speak
In episode 55 we're
talking
about the power and importance of the words you think and speak. Some might say, "it's just semantics" but we think the words you choose matter.
In this show we also talk about the importance of clearly identifying why a problem is a problem. The words we think and speak in regard to this matters, too.
Find episode
55 of The Lifted Life Podcast and all of the other
episodes
of the show on our

website

, on

iTunes

, or wherever you listen to podcasts.