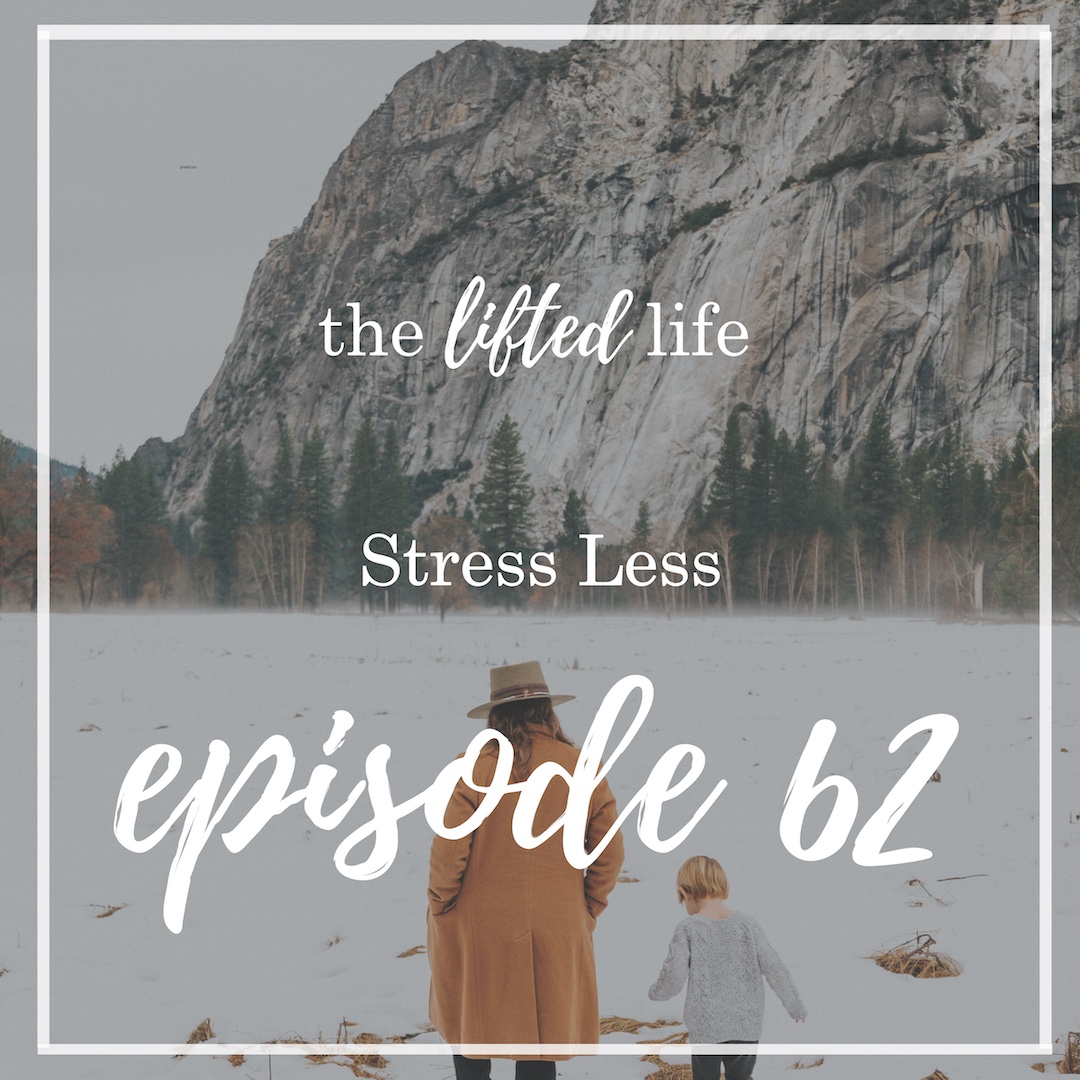 Episode Sixty-Two of The LIFTED Life Podcast: Stress Less
In this episode we talk about stressing LESS.
This episode offers new ways to look at old problems and explains why it's so important to bring awareness to your every day stress.
Stress is hard on your body and in this episode we explain how.
Episode 62 of The Lifted Life Podcast is all about lifting the heaviness of emotion, if and when you're ready to move forward from it...
Find this episode and all of the other episodes of The Lifted Life Podcast on our website, on iTunes, or wherever you listen to podcasts.