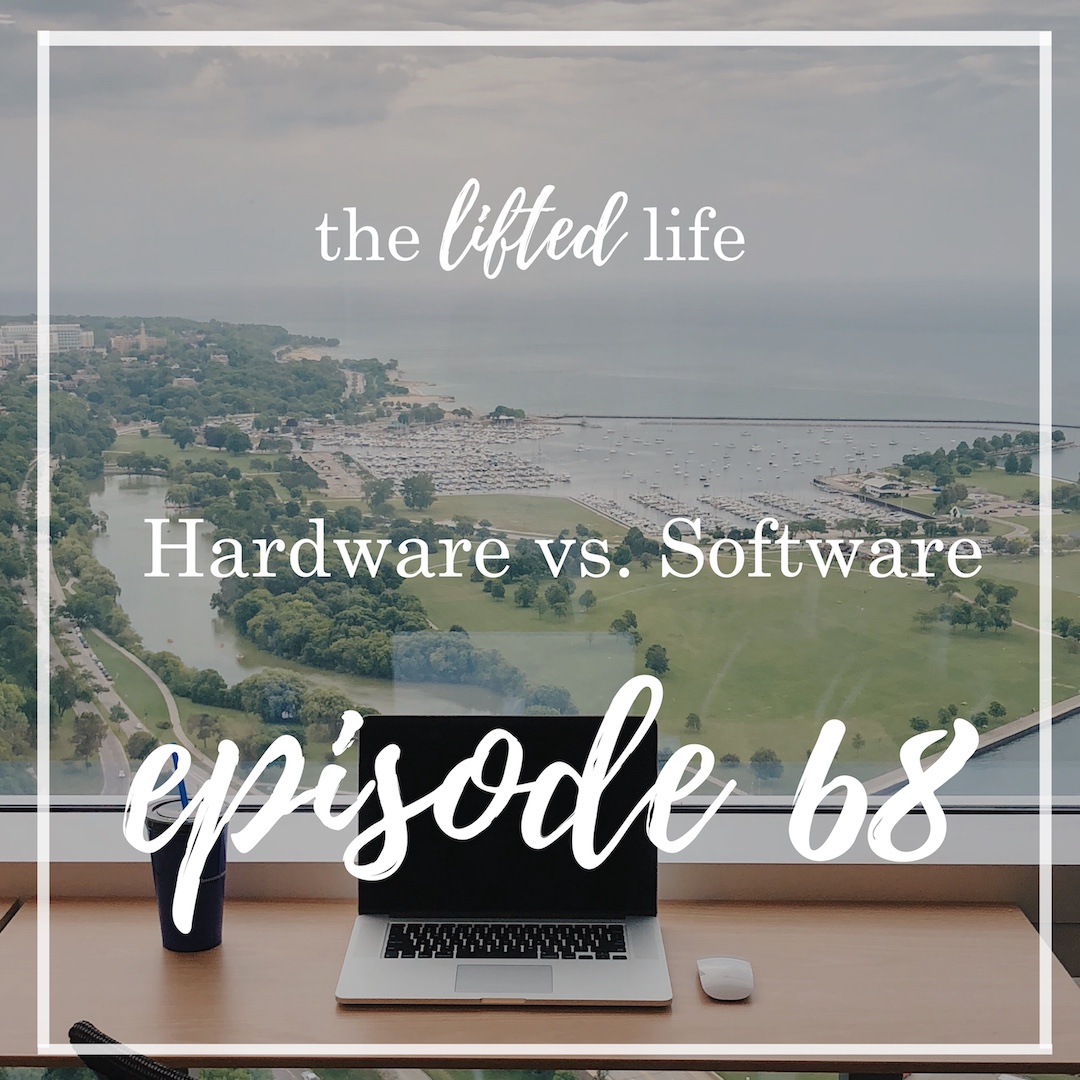 Episode Sixty-Eight of The LIFTED Life Podcast: Hardware vs. Software
In episode
68
we're
talking
about the differences between our hardware and software along with ways to upgrade both.
In this show we also talk about the idea of nature vs. nurture and also discuss if it's a chicken or the egg sort of thing (which comes first?!).
In this show we discuss a variety of theories and also dive into the topic of emotional healing: sometimes the most "passed down thing" we are dealing with is trauma.
Find episode
68

of The Lifted Life Podcast and all of the other
episodes
of the show on our

website

, on

iTunes

, or wherever you listen to podcasts.
Thanks for your support of the show. If you love the episode, be sure to share it with a friend.