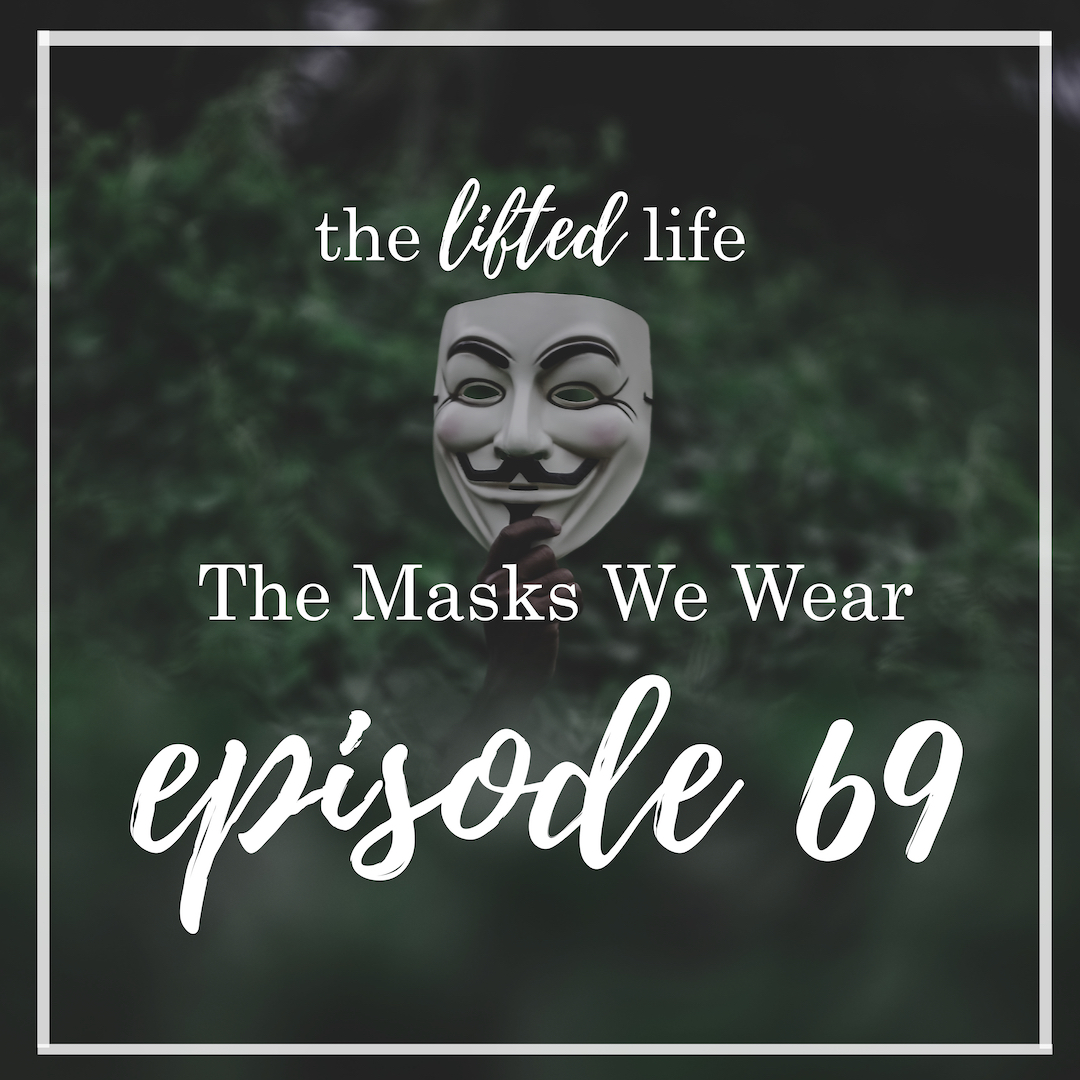 Episode Sixty-Nine of The LIFTED Life Podcast: The Masks We Wear
In episode 69 we're talking about the masks we wear. And? Shock factor: it's not such a bad thing to embrace a mask...!
Tune into this episode to hear us talk about why we think it's OK to wear a mask to embrace the changes you want to create in your life. 
HINT: it's less about DOING and more about who we are BEING.
In show 69 of The Lifted Life Podcast we explore the differences between the masks we wear and the hats we wear. 
Plus so much more!
Find this episode and all of the other episodes of The Lifted Life Podcast, on our website, on iTunes, or wherever you listen to podcasts.