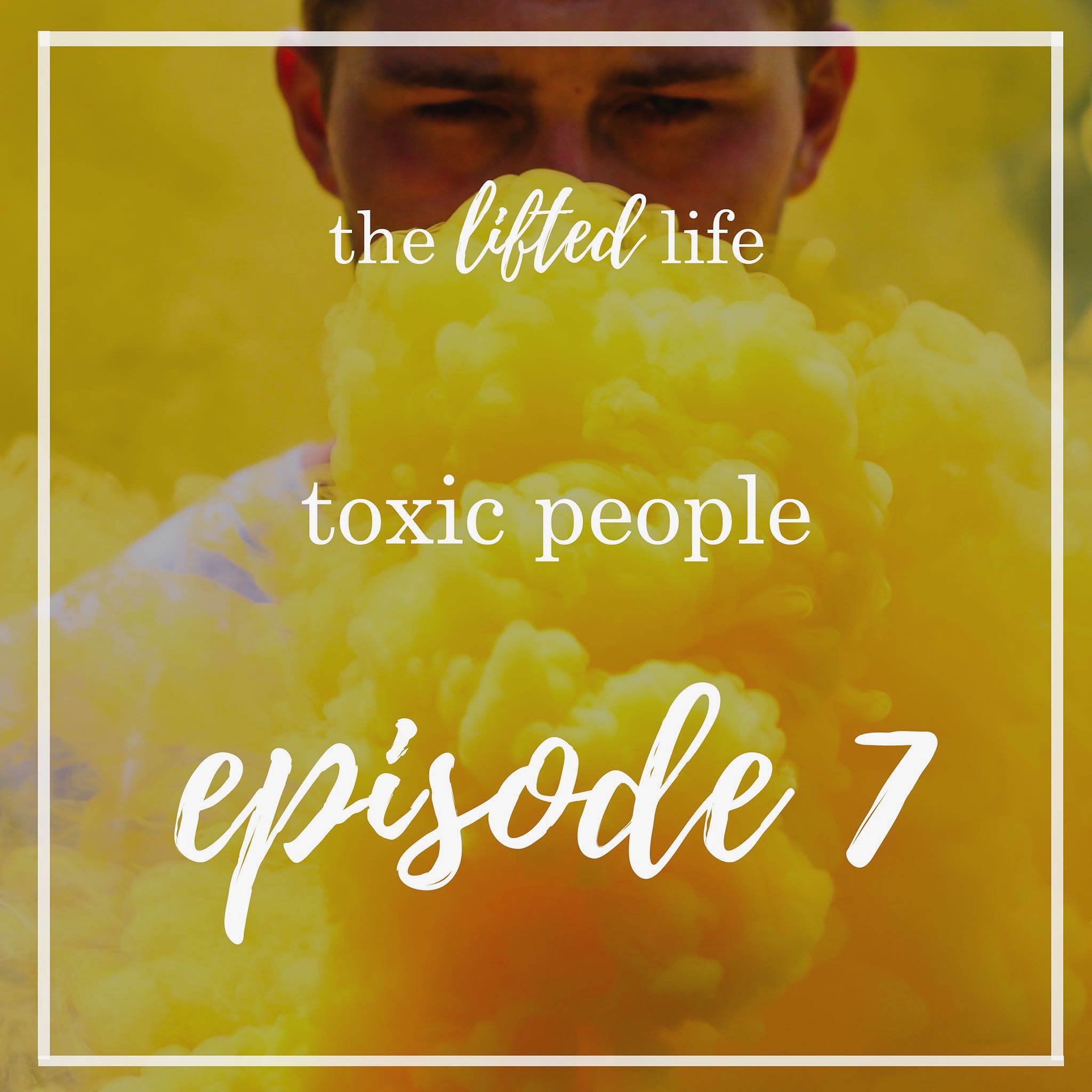 The Lifted Life 
Podcast
 exists to help you live a lifted life. Each 
episode
 we'll be sharing valuable tips and shifts from our experience of growth, becoming, and being. 
In 
episode
 five we talk about "Toxic People."
Do you know any toxic people? Or could it be that *you* are toxic?!
What if there's no such thing as toxic people; only, instead, toxic energy?
Tune in to learn more.