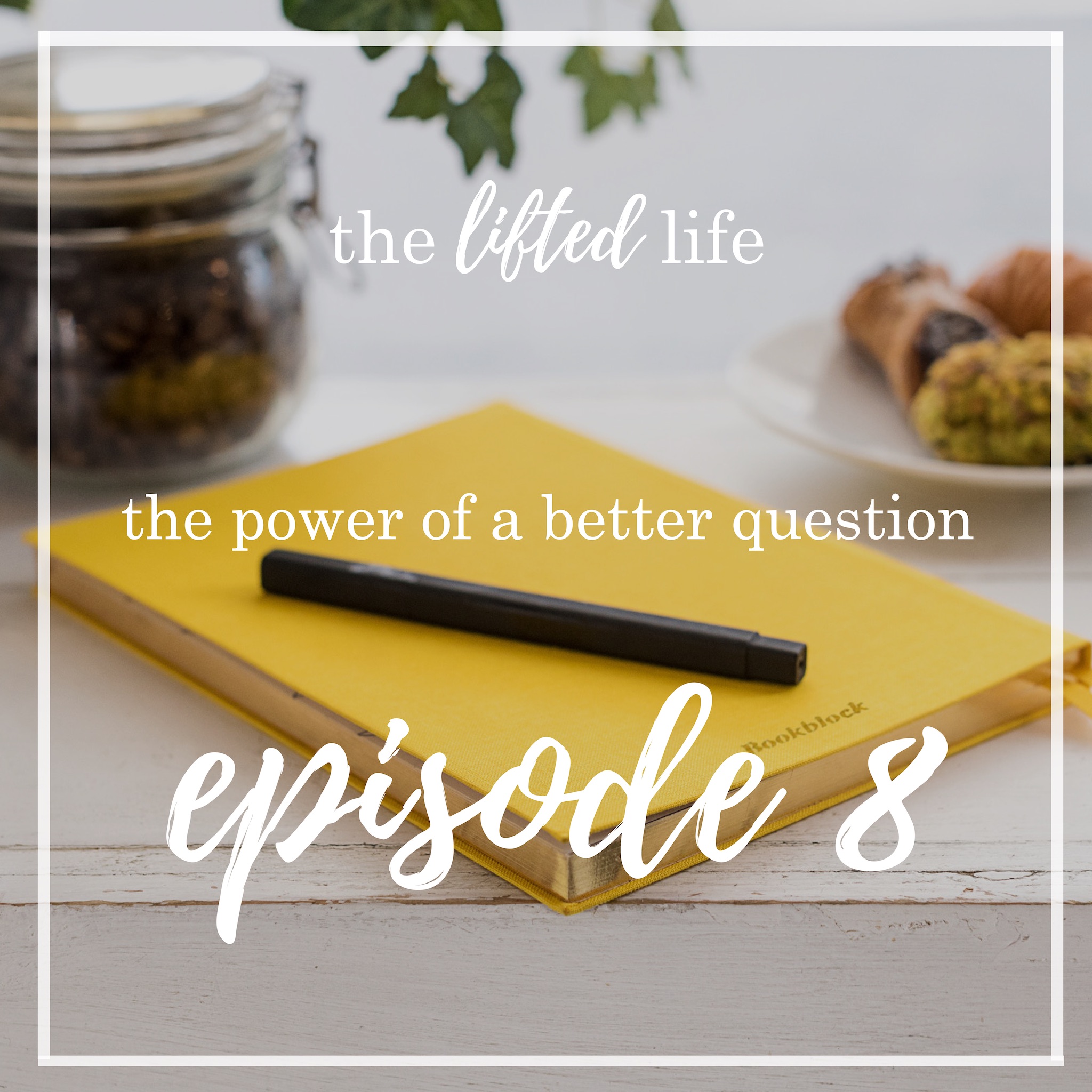 In
episode
8 we talk about one of my favorite coaching tricks, the power of asking a better question.
Asking a better question requires mind awareness about what your current questions are.
Are they useful? Are they serving you?
This
episode
will help you to make a powerful shift in any area you want to improve.
Find it wherever you listen to podcasts!