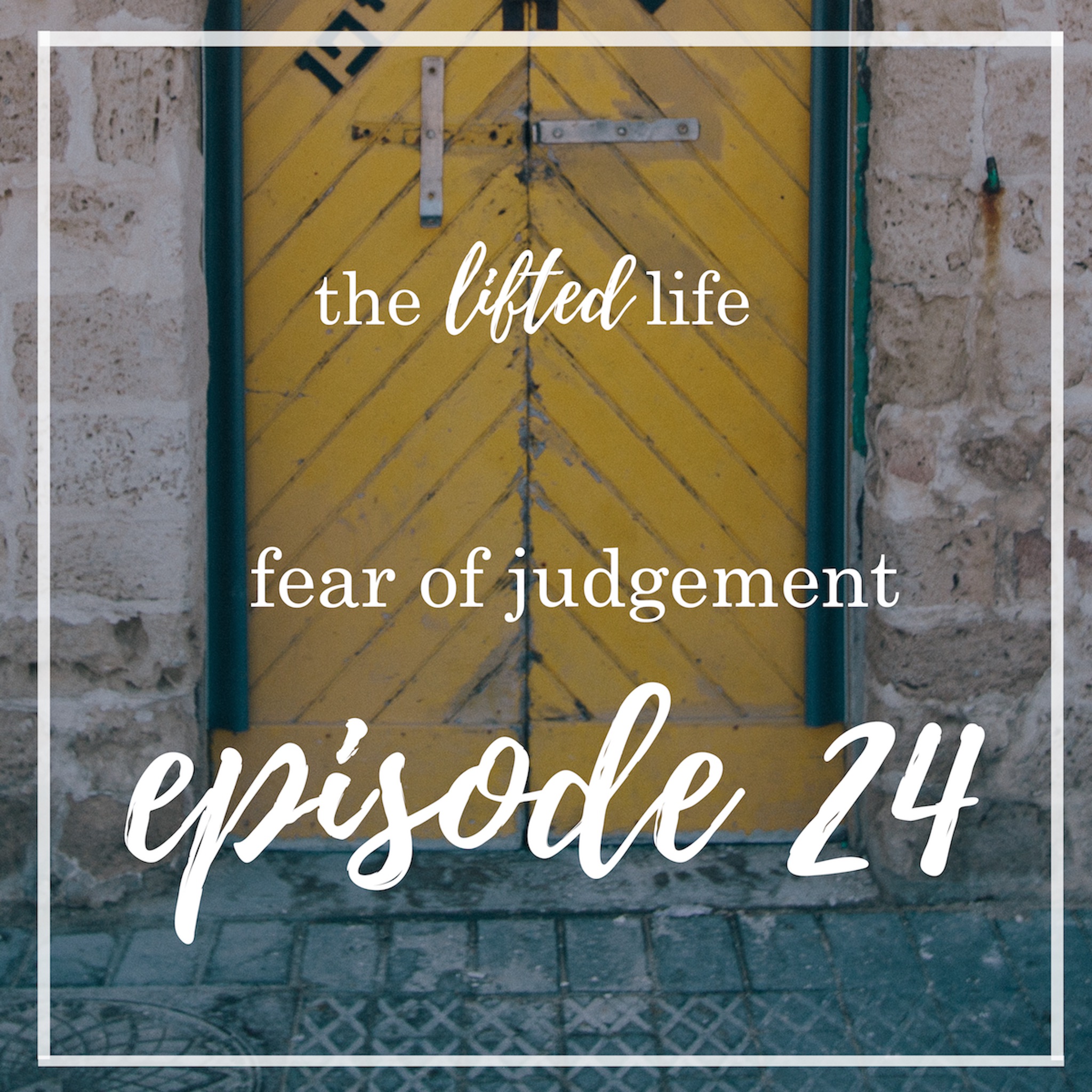 In
episode
24
we talk about how fear of judgement is getting in the way of living a lifted life -- and best of all, we discuss how you can release this fear.
Just exploring and healing this one area has the potential to bring massive transformation to your life.
Find this
episode
and all the others wherever you listen to podcasts.