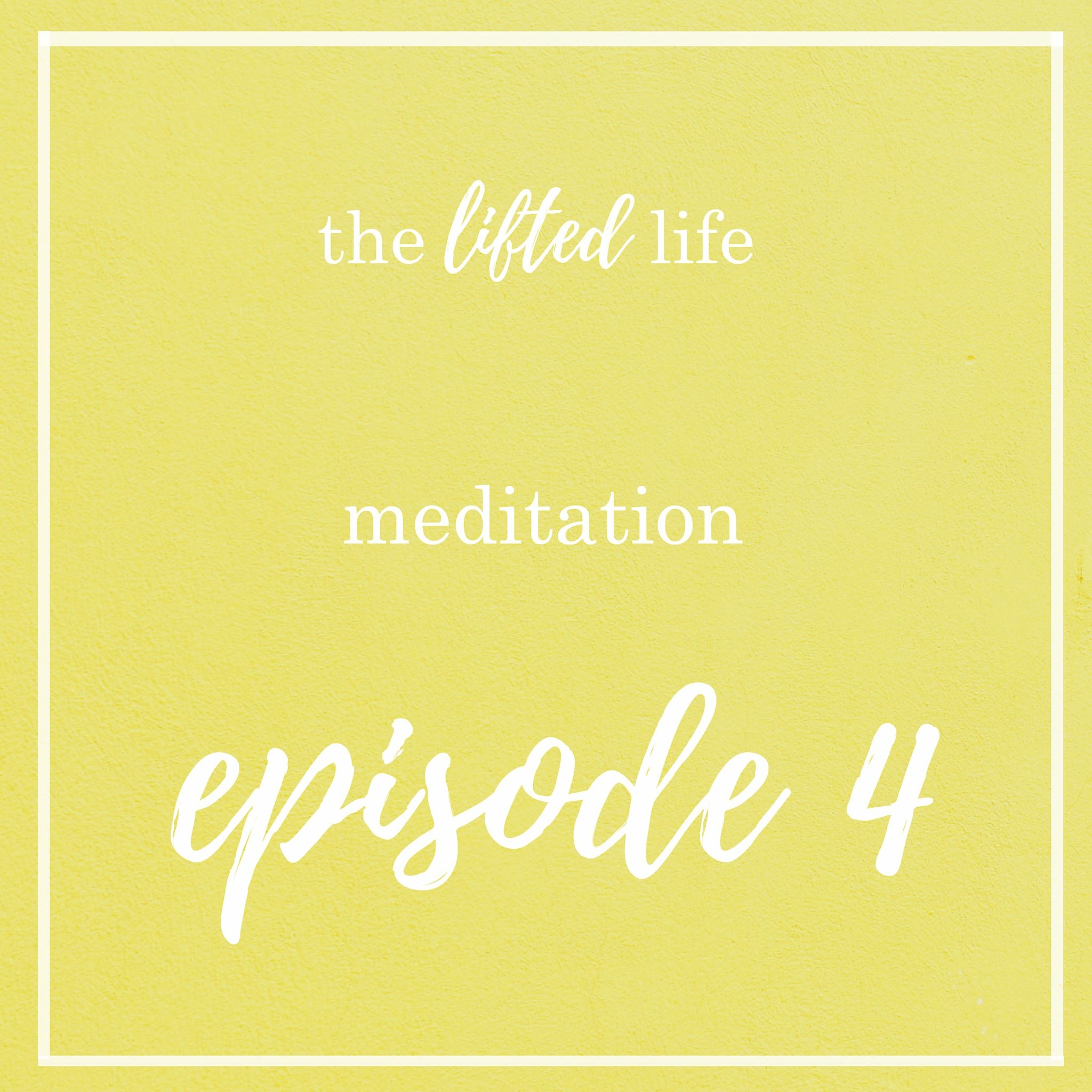 The Lifted Life 
Podcast
 exists to help you live a lifted life. Each 
episode
 we'll be sharing valuable tips and shifts from our experience of growth, becoming, and being. 
In 
episode
 four we explore the topic of meditation. What is it? What isn't it? And why should you commit to developing a practice of your own?
This episode of The Lifted Life will help you explore a variety of meditation techniques so you can experience more relief and disconnect from the endless chatter of the mind.