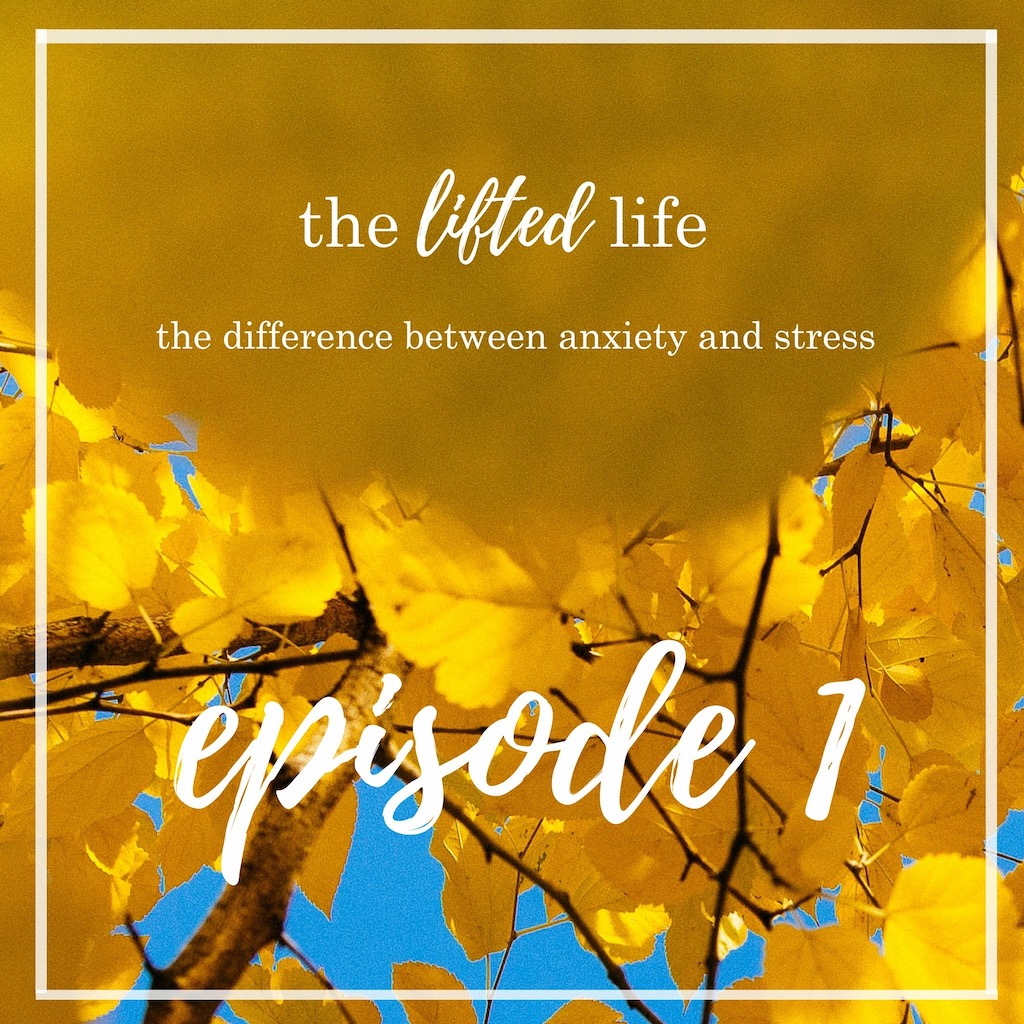 The Lifted Life Podcast exists to help you live a lifted life. Each episode we'll be sharing valuable tips and shifts from our experience of growth, becoming, and being.
In episode one we discuss the differences between anxiety and stress.
Do you know the difference?
Are you stressed or anxious (or nether!)? Tune in to tease apart the difference so you can make necessary shifts towards feeling better.
Resources: